Today arrived my new Apple iPod Touch Second Generation II
I've ordered it from the UK Apple Store and I got the FREE Laser engraving as you see…
It is packed with 32GB of flash memory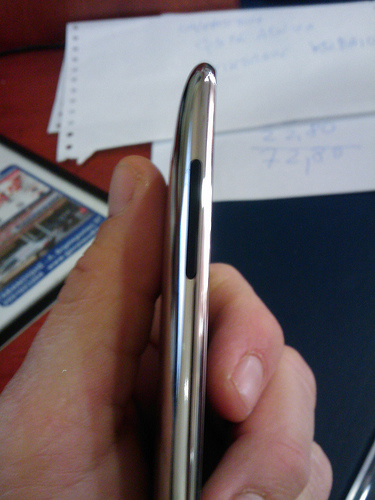 Except the bigger memory now I can hear everything without the headphones since it has a new internal speaker.
Also there are two NEW volume control keys now, on the left. Everything else is pretty much the same.