Vasilitsa Ski Resort, Macedonia, Greece
Our second part of our holiday ski getaway takes us to the Pindos Mountains in the Provence of Macedonia in Greece. Now when you hear Greece you do not think of skiing but Vasilitsa in Western Macedonia has put Greece on the map. Skiing in Greece has just recently become a bit more popular but it still isn't as popular as the Alps or other great world ski resorts. This makes for shorter lines and a bit more intimate skiing.
Located in the heart of the Pindos Mountains the resort has 16 trails with 5 lifts and some unique and beautiful pines decorating the site. The resort has a vertical descent of 450 meters and most of the runs are intermediate with only some advanced and beginner trails.
Obviously this is not an Alpine Ski Resort so most visitors come here for the weekend or just for the day. Some of the names of the trails are fun like Philippos or Alexander the Great giving you a feel of what part of the world you're located in. It's good to know that the International Ski Federation has made two of the runs official Olympic trails. If skiing isn't for you go ahead and rent a snowmobile. The resort has some tracks for you to go crazy on.
If you're all about having your loved ones with you there is a school for children here so go ahead and bring the whole family. Again this isn't the Alps or Colorado so the staff might not be as good as other spots but they are as helpful as can be.
There are plenty of restaurants and hotels here. You can stay at budget hotels but you also can find and stay at 4 and 5 star hotels in Vasilitsa. The local restaurants can be found in the surrounding villages of Samarina and Distrato. A similarity with St. Moritz is that Vasilitsa isn't only for winter activities. The National Park of Pindos is one of Greece's best National Parks and with this kind of nature you can go mountain climbing as well as Kayaking and rafting.
Vasilitsa needs some tweaking but with every year they seem to be getting better and better. New hotels are going up, staff is improving and there have already been two expansions of the resort. With Christmas around the corner you'll also enjoy local specialties at the restaurants and high spirits as people start taking their winter breaks so enjoy the holidays and enjoy a resort that's very scenic, less touristy and very light on the pocket.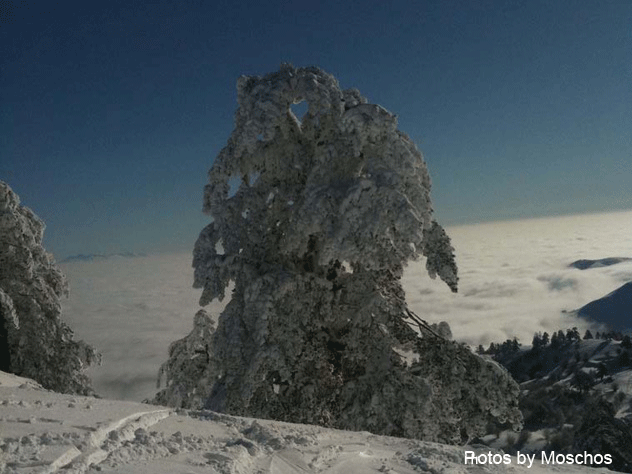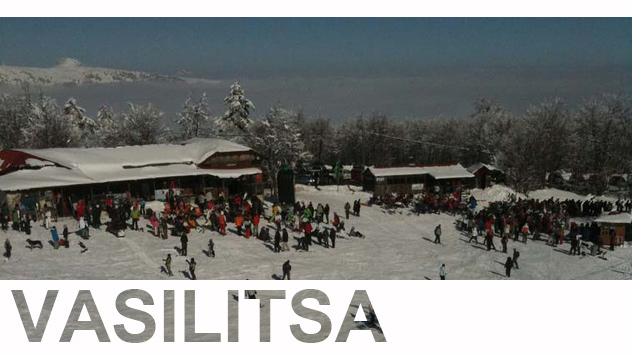 Written By Ivana Kovacic
---
---