Flashback from MY past : MODEM 2400bps, BNC network, Diskettes 5¼-inch and 3½-inch (P3)
Part 3…
….Amiga 500 Startup diskette….
Azter C compiler for my AMIGA 500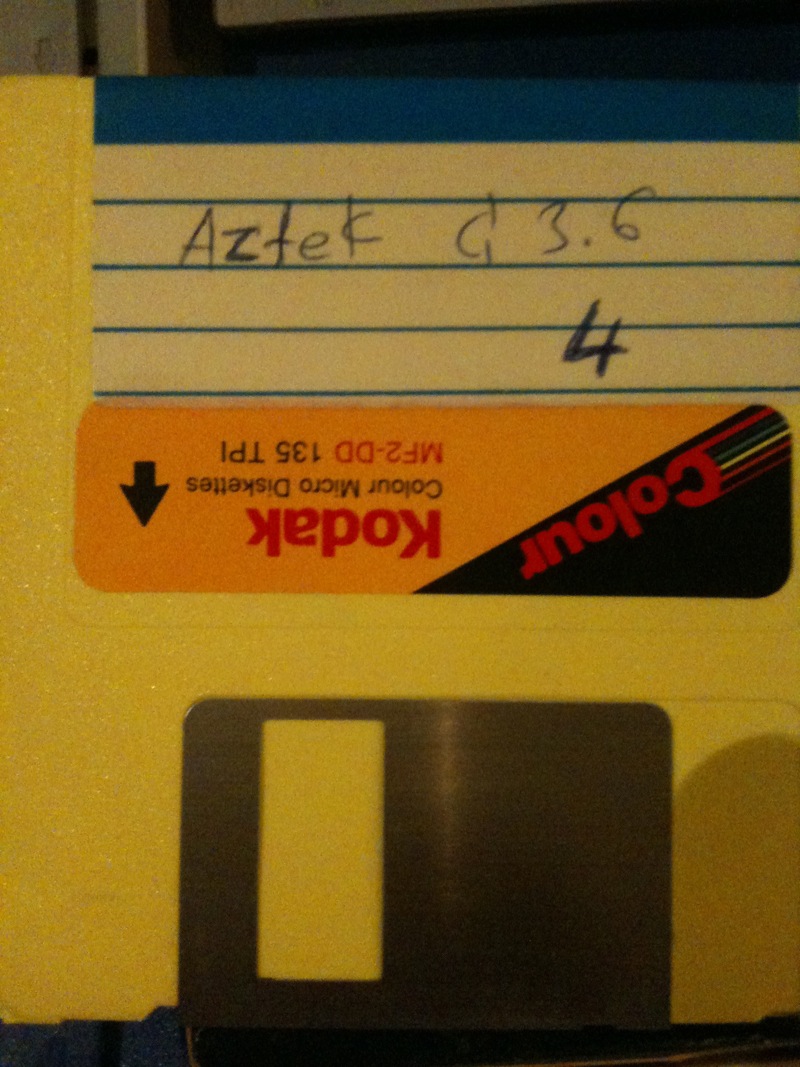 One of my favorite adventures was LEISURE SUIT LARRY I + II + III
My C programs…!!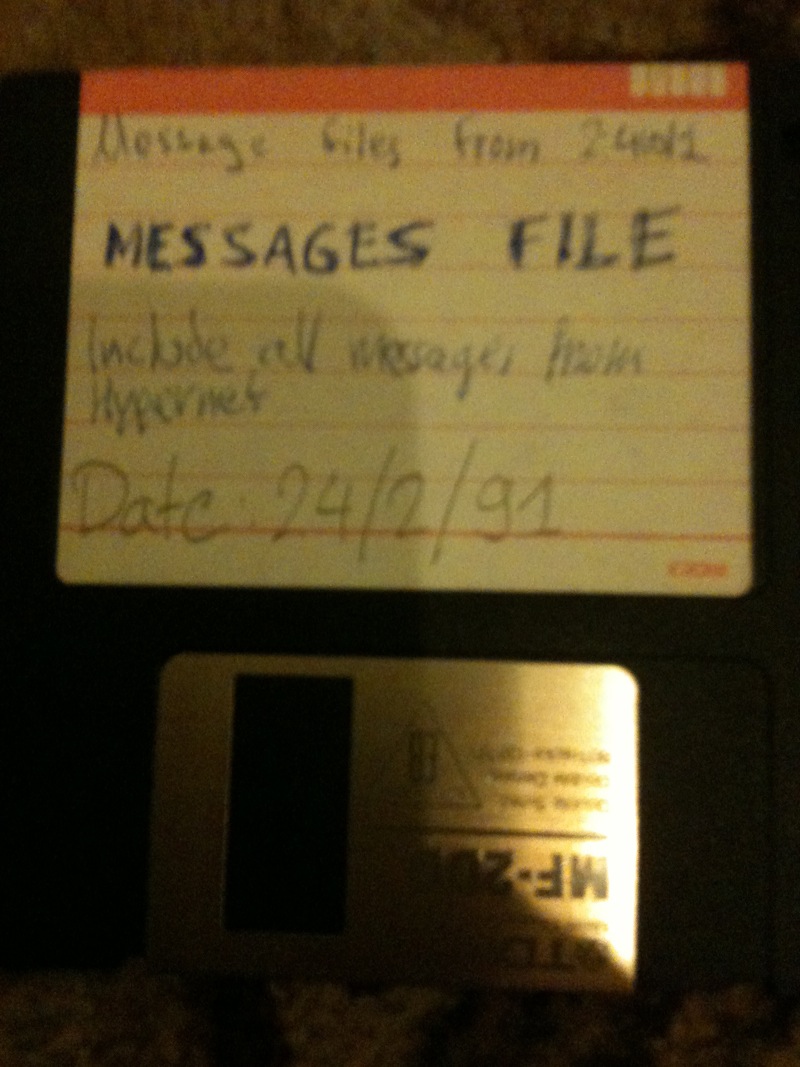 From WINDOWS 3.0 and 3.1 on diskettes then to Windows 7 on dvd now…
Another FANTASTIC adventure was GRIM FANDANGO.. Incredible humor and gameplay

That's all folks !!

---